ABOUT Niimi Sangyo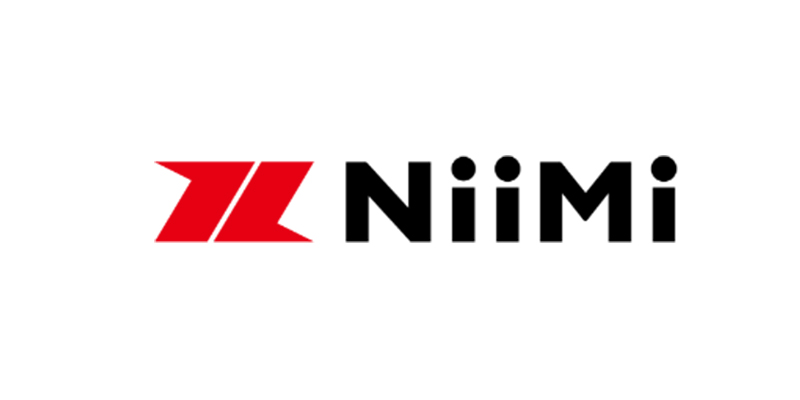 Niimi Sangyo Co., Ltd. is a material manufacturer that uses plasma melting technology. The high-frequency induced thermal plasma becomes an ultra-high temperature exceeding 10000 ℃. The spheroidization technology for refractory materials (metals and ceramics) using the plasma will be the only one technology in Japan.
Niimi Sangyo Co., Ltd. started plasma melting business in 2019. After the start of the business, Kadotoku Corporation will act as an exclusive agent in Japan and overseas for materials manufactured using plasma melting technology.
① Zirconia Beads Series
Applications: Nano-dispersion Media (for Bead Mills), Powder Crushing, etc.
| | |
| --- | --- |
| Model | Particle Size Ranges (μm) |
| φ15 | 10~20 |
| φ20 | 15~25 |
| φ30 | 25~40 |
| φ50 | 40~60 |
Main Properties
Composition
Yttria Partially Stabilized Zirconia

Chemical Formula

3 %Y

2

O

3

-97 %ZrO

2

Filling Density (g/cm3)

3.5

Hardness (HV)

1315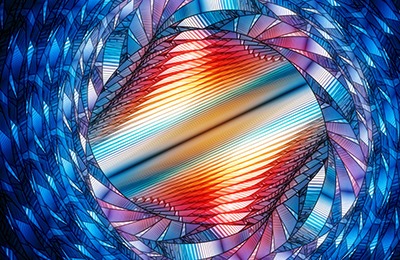 For Optical Filters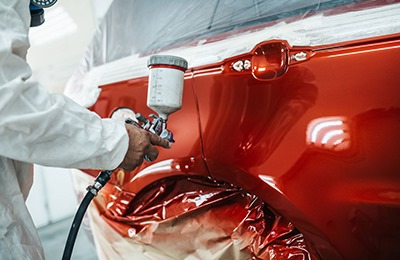 For Pigments for Inks and Paints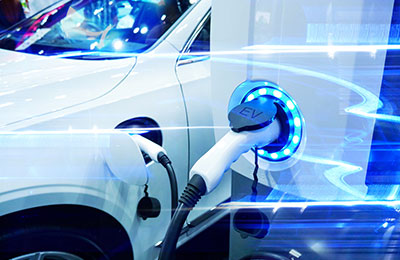 For Battery Materials
② Modeling Powder Series for Metal 3D Printers (Under development)
P-MMC (Plasma Metal Matrix Composite)
Light-absorbing material composite Cu powders N-IRCu
Particle-dispersed composite powders SUS-TiB2
Cemented Carbide Spheroidized Powders WC-12Co
For Carbide Tools, Metal Processing Elements for Complicated Shapes Applicable for Mold & Die, etc.
③ Contract Manufacturing for Spheroidization
Melt and spheroidize high-melting-point metals, alloys, ceramics, inorganic substances, etc. at ultra-high temperatures.
We can realize spheroidization suitable for the customer's needs.
We meet requests from customers for customization in manufacturing of spheroidization.
This video is a description of manufacturing for Spheroidization.
Japan`s ONLY ONE Plasma melting technology
If you have any requests, please click "Contact us" to the inquiry form.