Specialty Diol SYNOXOL™ BEPD / Synthomer
ABOUT Synthomer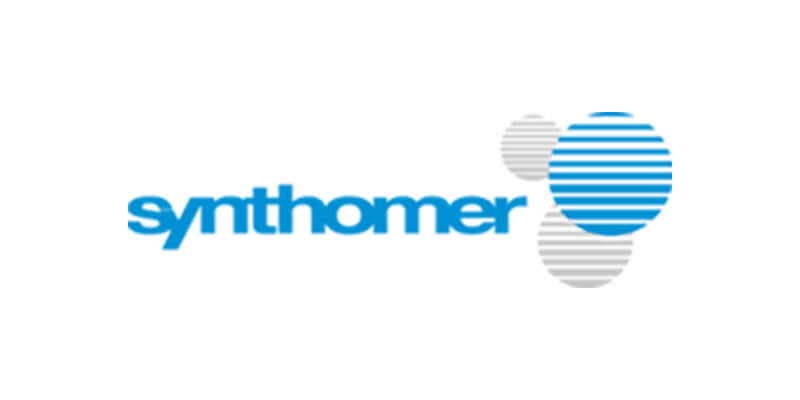 Synthomer is one of the world's foremost suppliers of aqueous polymers and has leadership positions in many markets.
In 2017, we entered into a partnership with Synthomer and started activities as the sole agent in Japan for the special polymer business manufactured at the Belgium (Gent) plant.
SYNOXOL™ BEPD (butyl ethyl propanediol) 
SYNTHOMER™ NX 795 (2,2,4-Trimethyl-1,3-pentanediol-isobutyrate) 
SYNTHOMER™ NX 800 (1-isopropyl-2,2-dimethyltrimethylene diisobutyrate)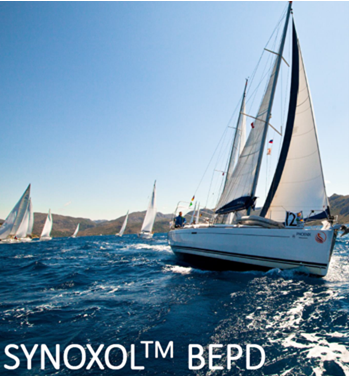 SYNOXOL ™ BEPD is widely used in various industries as raw materials for polyester resins, polyurethane resins, etc.
Since 1997, we have been conducting sales activities starting with applications such as adhesives and sealants as urethane resin raw materials.