Optimize Polyurethane Dispersion performance properties
ABOUT Perstorp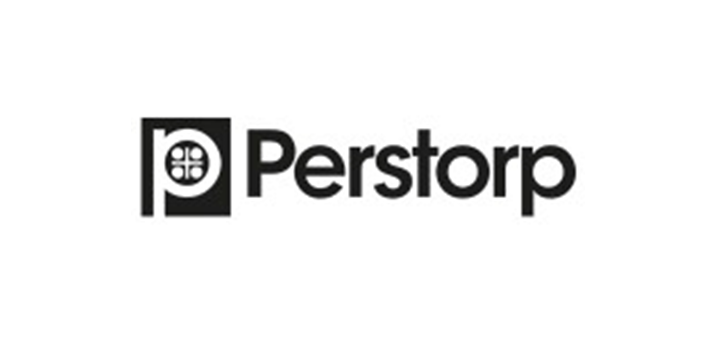 The Perstorp Group is a world leader in several segments of the specialty chemicals market for a wide range of industries and applications.
Since 1997, we have expanded sales of Perstorp products as resin raw materials for adhesive, sealant, paint and ink applications. We offer aqueous conversion agents for waterborne urethane resins (polyurethane dispersions), which are in increasing demand due to environmental concerns.
Optimize Polyurethane Dispersions performance properties
Selection of Performance Characteristics
Perstorp offers a choice of PUD components such as Ymer™ and Bis-MPA™ in addition to poly alcohols to achieve the properties (hard to soft, rigid to flexible) required by resin manufacturers.
Product name

Grade

CAS No.

METI No.

Chemical name

Structural formula

Bis-MPA
4767-03-7
2-1328
Dimethylolpropionic acid
Ymer™
N90
131483-27-7
7-758

α-[2, 2-bis(hydroxymethyl)butyl]

]-ω-methoxypoly(oxyethylene)

N120
N180
・Low environmental impact technology: low/no VOC content and water dispersibility
・Stable & precise performance characteristics
・Versatile, high-performance coating systems
・Freedom and flexibility to choose precise performance characteristics to differentiate PUD resin formulations
・Enables customization of durability, hardness and flexibility, etc.
Macrodiols Isocyanate Dispersing Monomers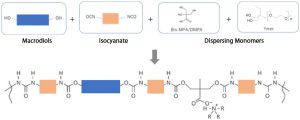 Bis-MPA™
Key raw materials for anionic PUDs
Dimethylolpropionic acid – a diol with a strong neopentyl structure
and low reactivity sterically hindered carboxyl groups
Advantages
Easy to formulate stable dispersions
Low additions to formulations
Low toxicity
Fine particle size and good solubility

Ymer™
Nonionic dispersion monomer for solvent-free/low solvent PUDs
Advantages
Solvent-free PUD possible
PH-independent stability
Improved freeze/thaw stability
Improved flexibility and chemical resistance
Low melting point liquid form for easy handling -Increased plant throughput
Ymer™ alone or in combination with Bis-MPA
Ability
Ymer™ expands the range of formulations
Ymer grades (long and short ethoxy chains) help you optimize your formulations
The main parameters affected by the different chain lengths are
Dispersibility – improved with shorter chains

Stability – improved with longer chains

Hardness – improved with short chains, reduced with long chains

Softness/flexibility – improved with longer chains
Ethoxy Chains

 

 YmerTM N90
length
      YmerTM N120
 
 YmerTM N180
short
Product name

Appearance

(At RT)

Mw

(g/mol)

OH value

(mg KOH/g)

Acid value

(mg KOH/g)

Water

(%)

m.p.(℃)
Ash(ppm)
Bis-MPA
White wax
134
810-860
405-425
Max0.3
180
Max100
Product name

Appearance

(At RT)

Mw

(g/mol)

OH value

(mg KOH/g)

Water

(%)

m.p.

(℃)

Viscosity

(mPa・s/50℃)

Ymer™N90
White wax
1200
84-93
Max0.5
25-45
66
Ymer™N120
White wax
1000
100-120
Max0.5
20-40
60
Ymer™N180
Clear liquid
600
166-191
Max0.5
 5-15
52/189(25℃)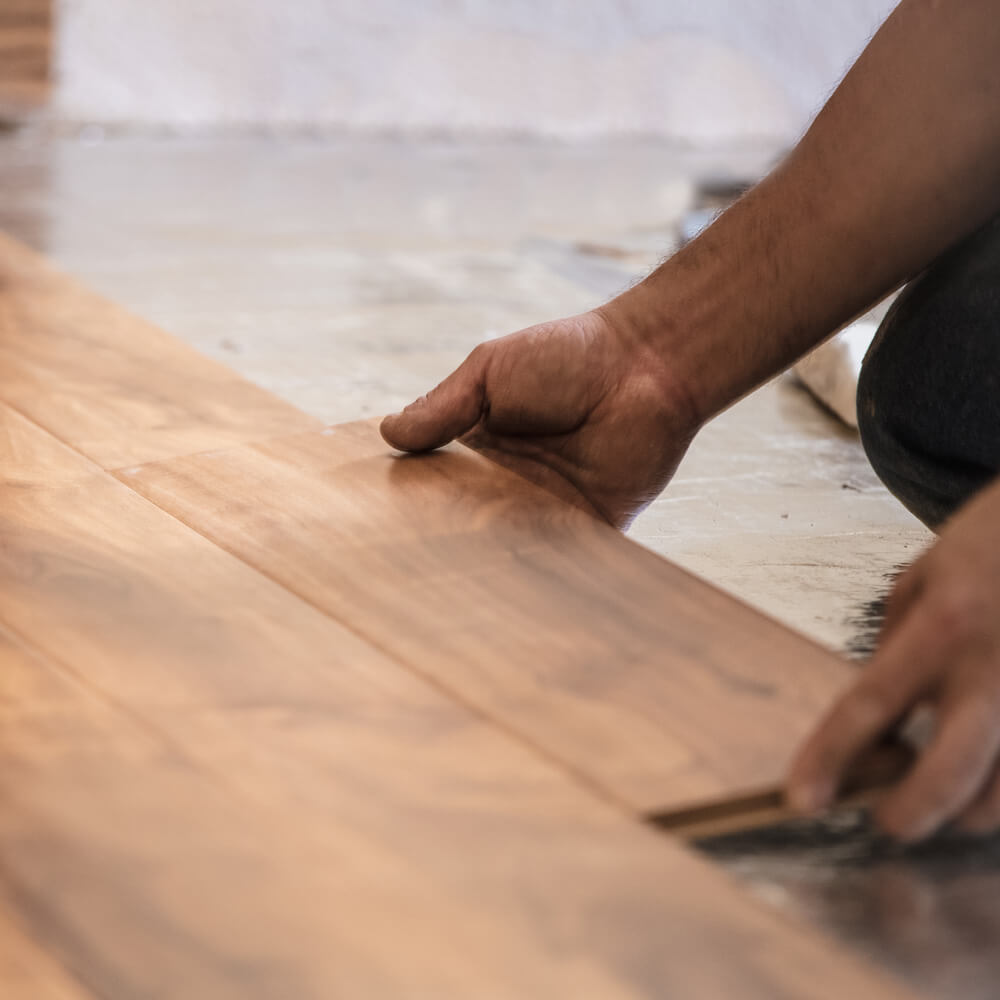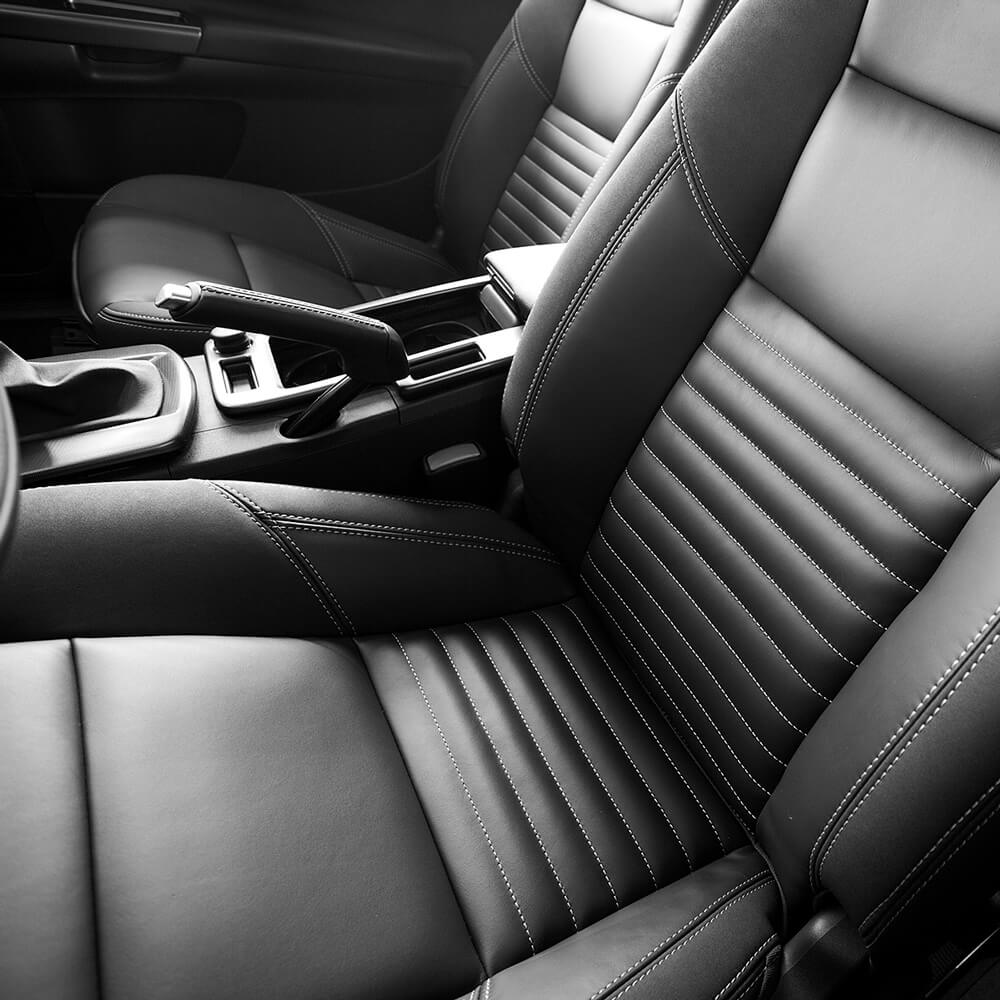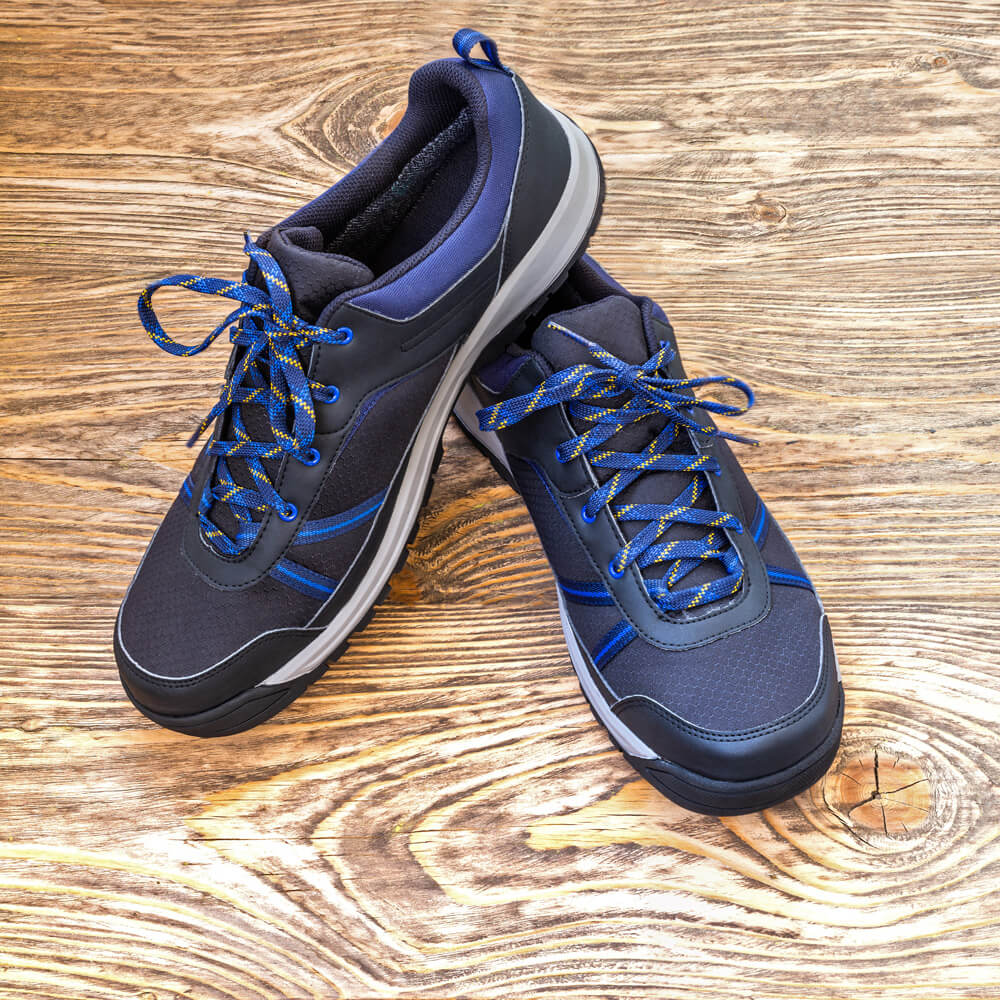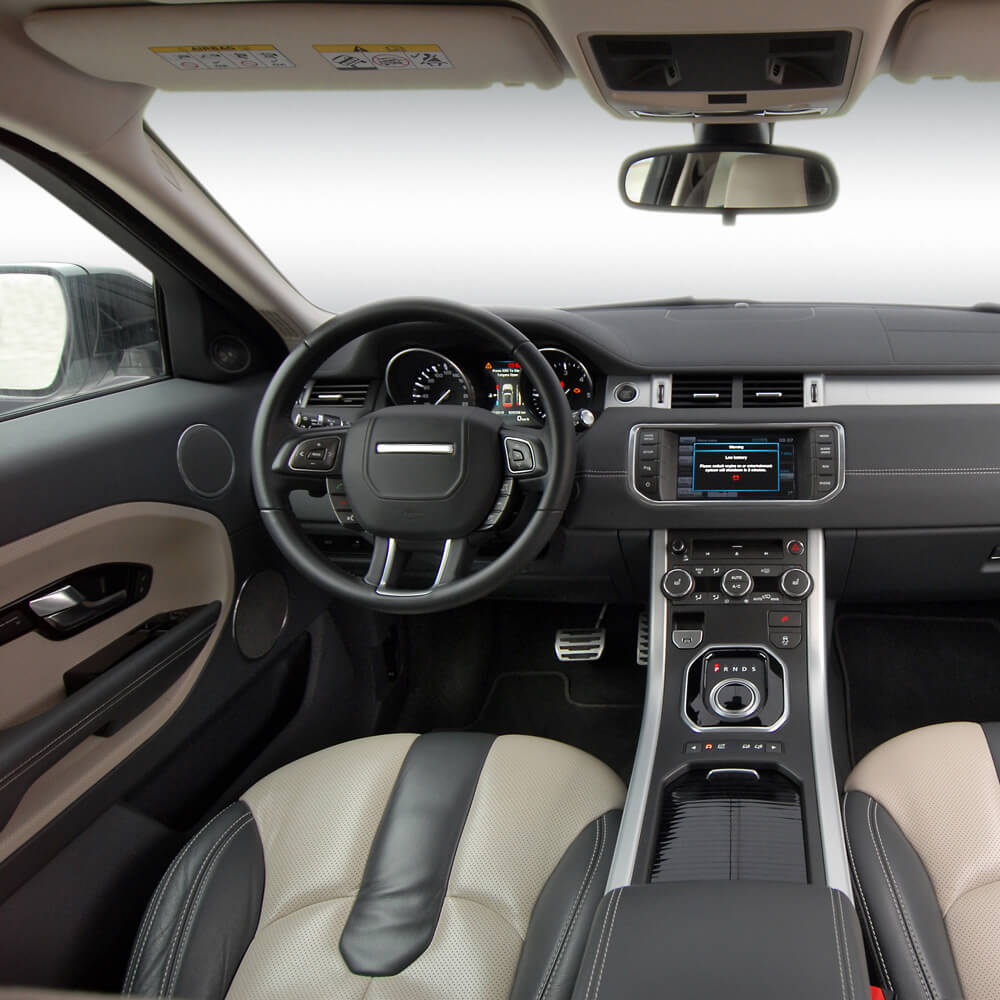 Wooden flooring: hard and durable coating
Leather and textiles: high flexibility and abrasion resistance
Wood, metal and plastic coatings: weather resistance and anti-yellowing
Automotive dashboards and other plastics: Soft-feel tactile coating
Adhesives for shoes, wood products, furniture, automotive interiors, etc.
If you have any requests, please click "Contact us" to the inquiry form.